Small Log Cabin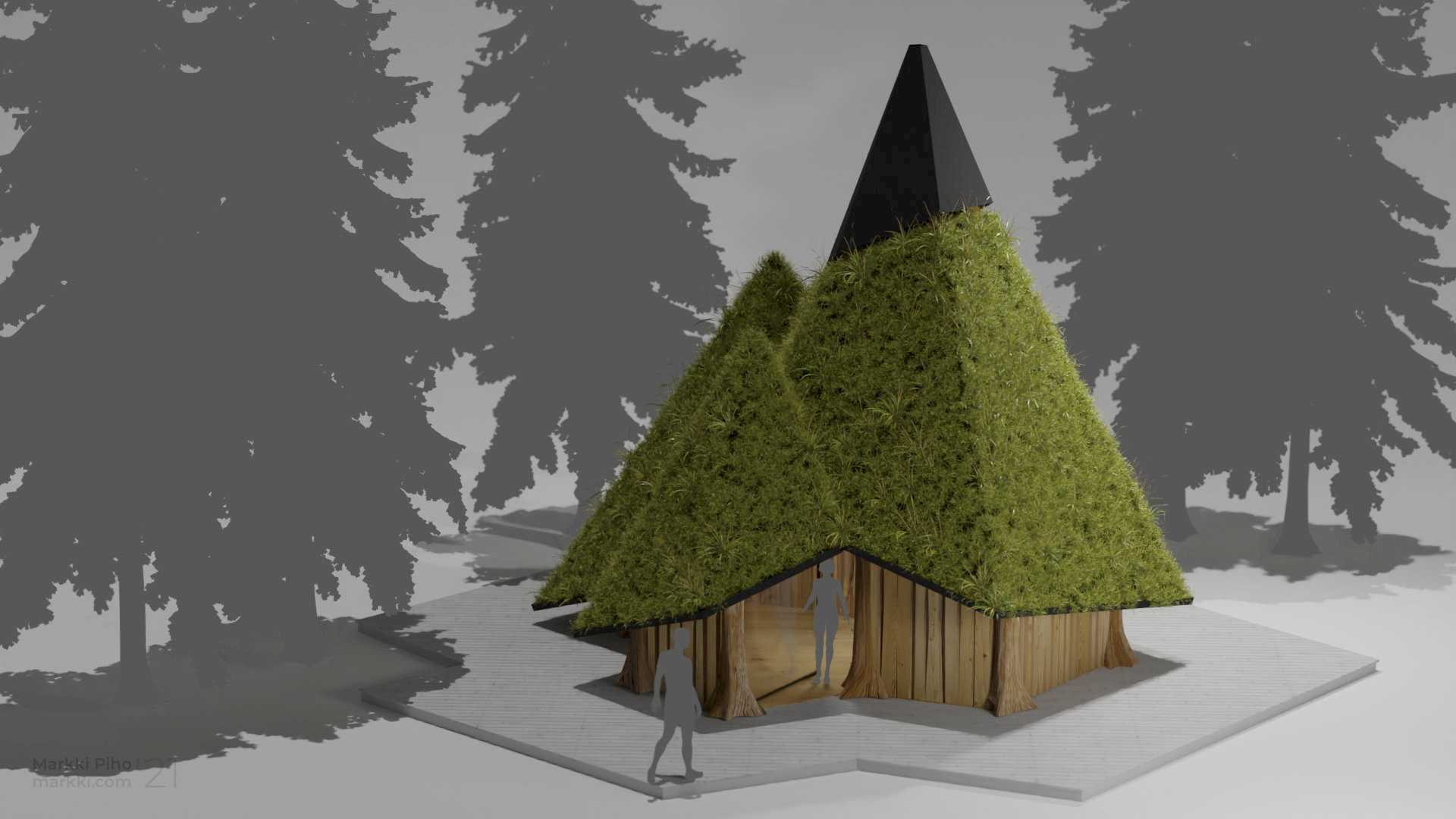 Log House with Winter Garden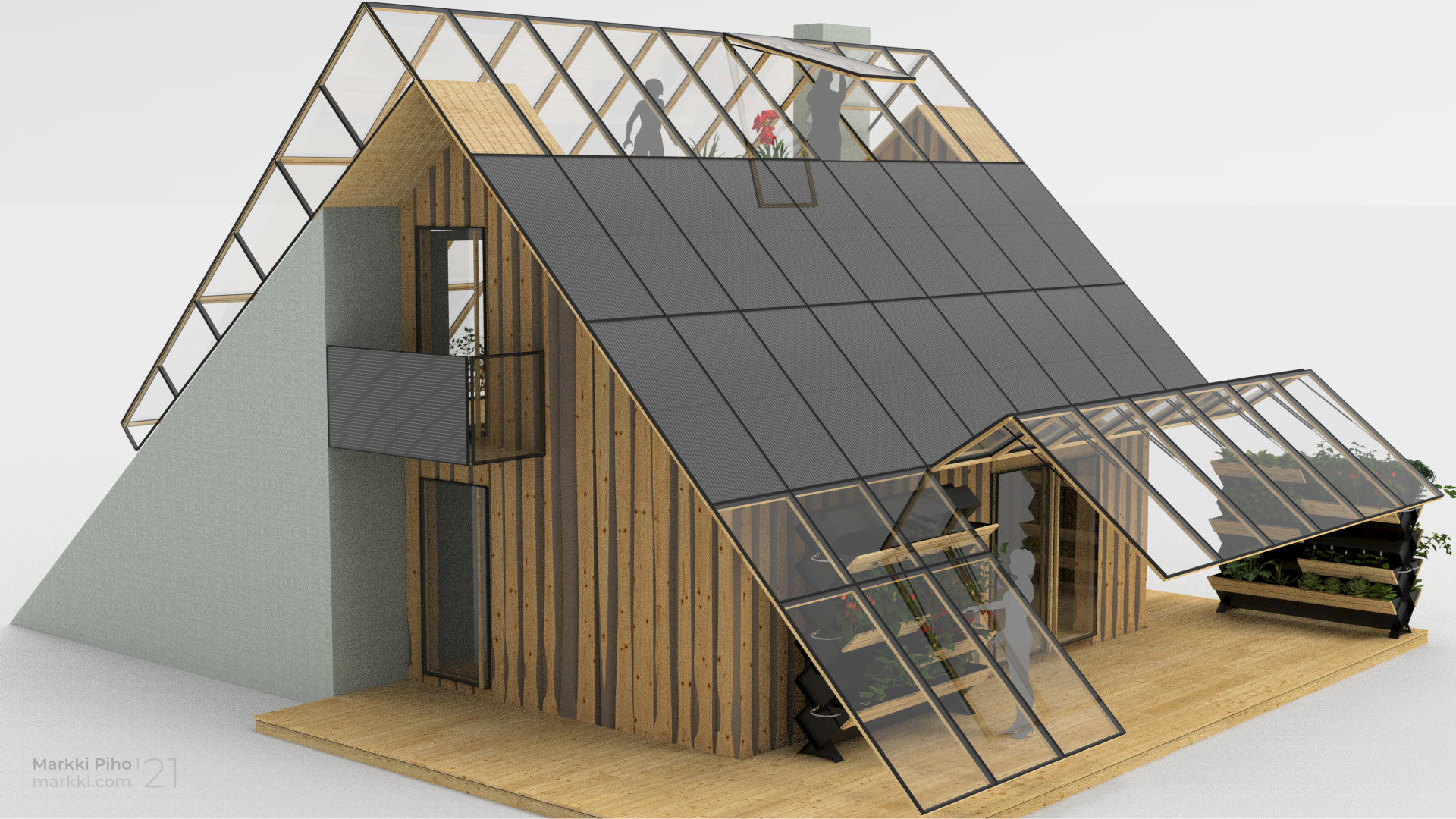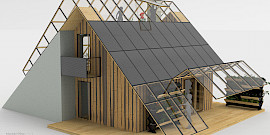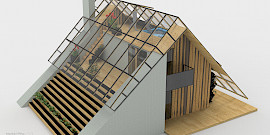 and Passive Annual Heat Storage System.

Vertical Planter and Rainwater Collector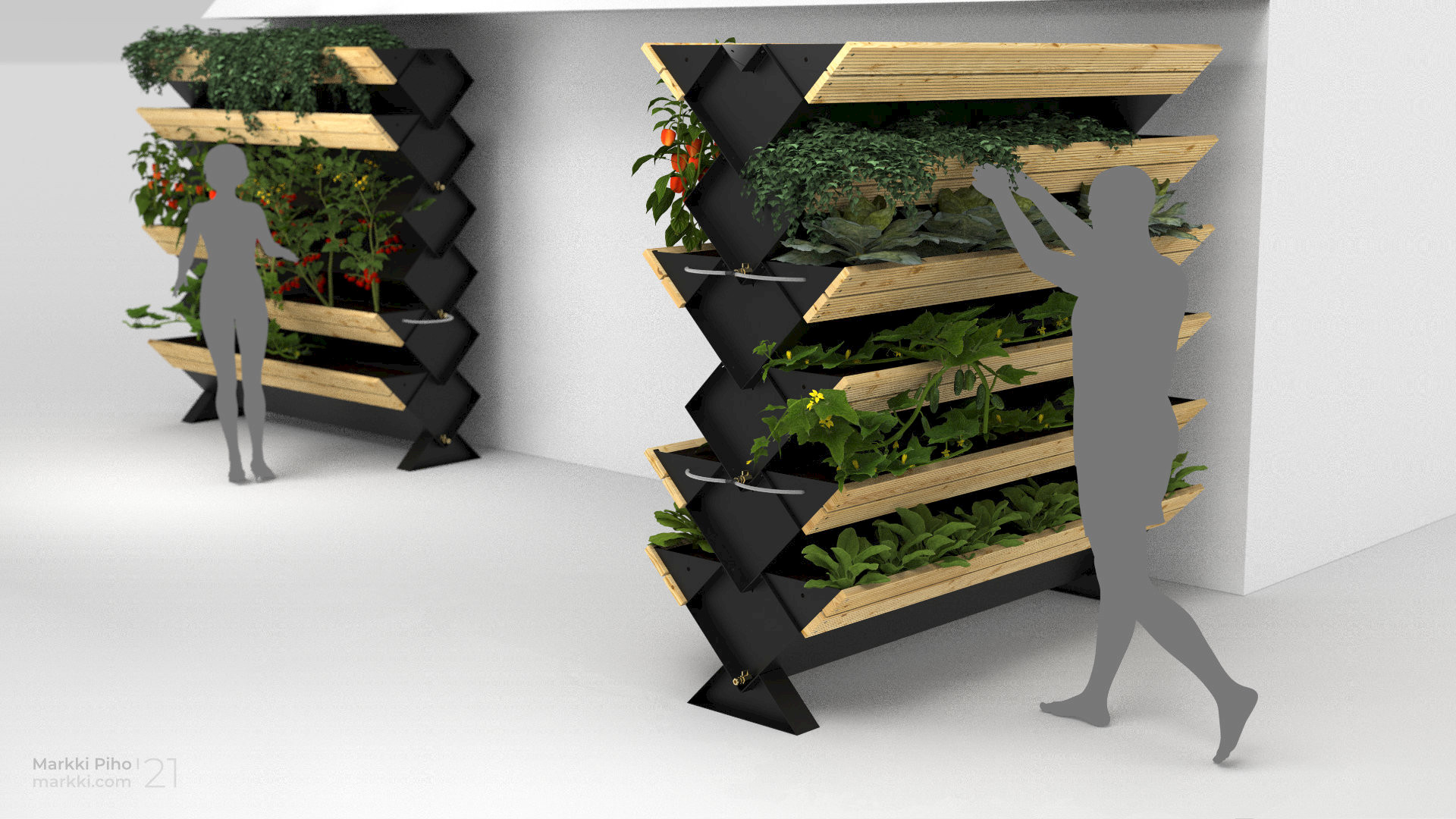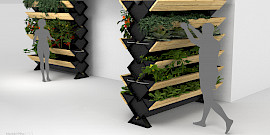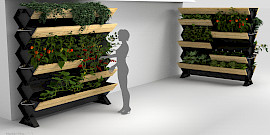 One module can hold ca. 200 liters, so 2.4 meters high mini garden with 6 modules holds 1200 liters of water. This kind of large water volume stabilizes microclimate for plants and allows automatic watering for a long time.

Steel Mini Pool with Water Heater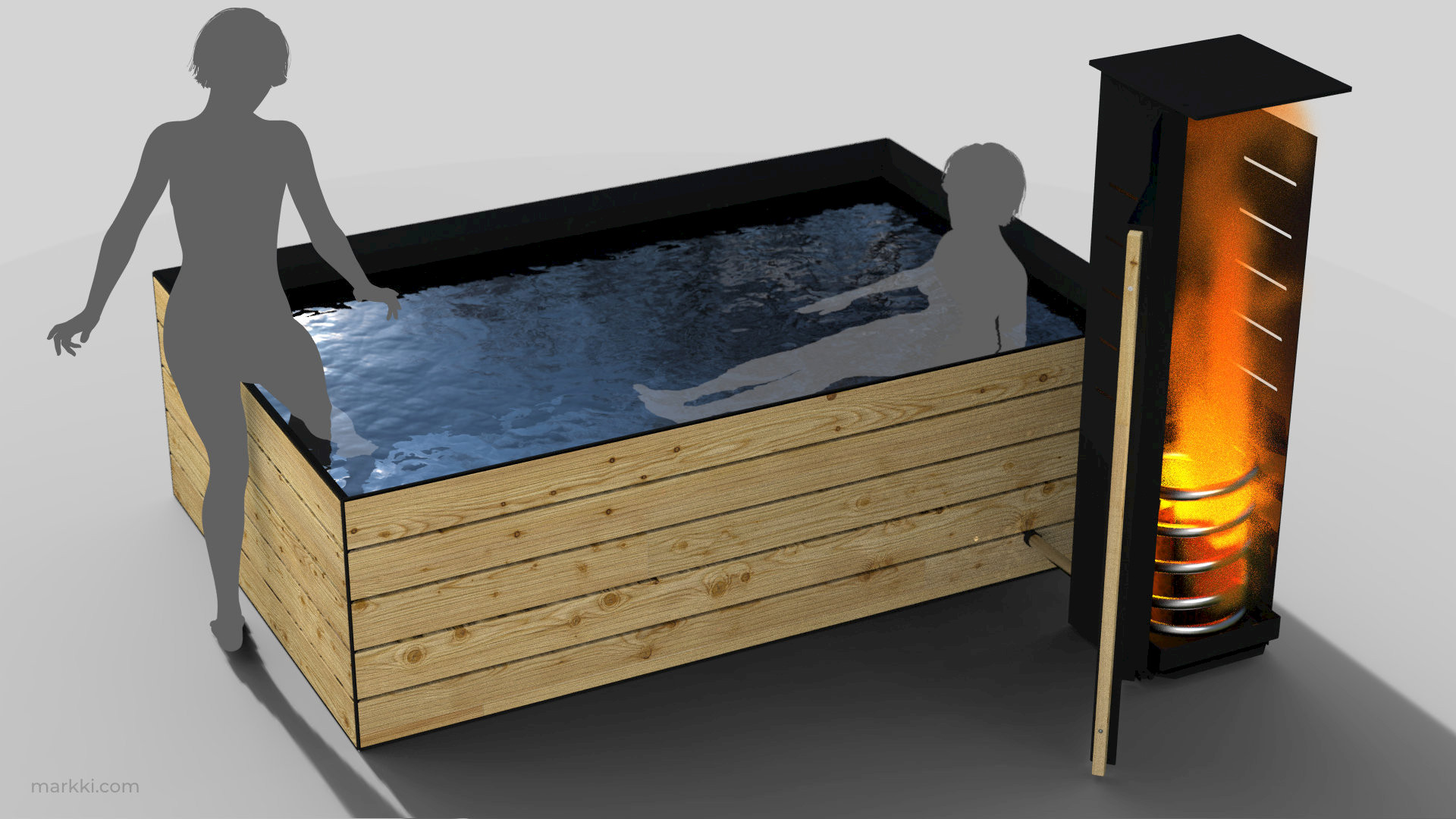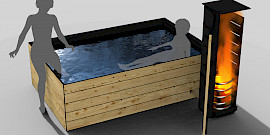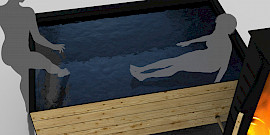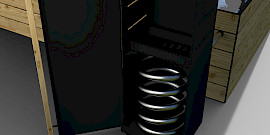 Inner dimensions are 2100 x 1350 x 600 mm

and the water heater doubles as outdoor fireplace, oven, BBQ and smoker.

Sliding Gate with Built-in Mailbox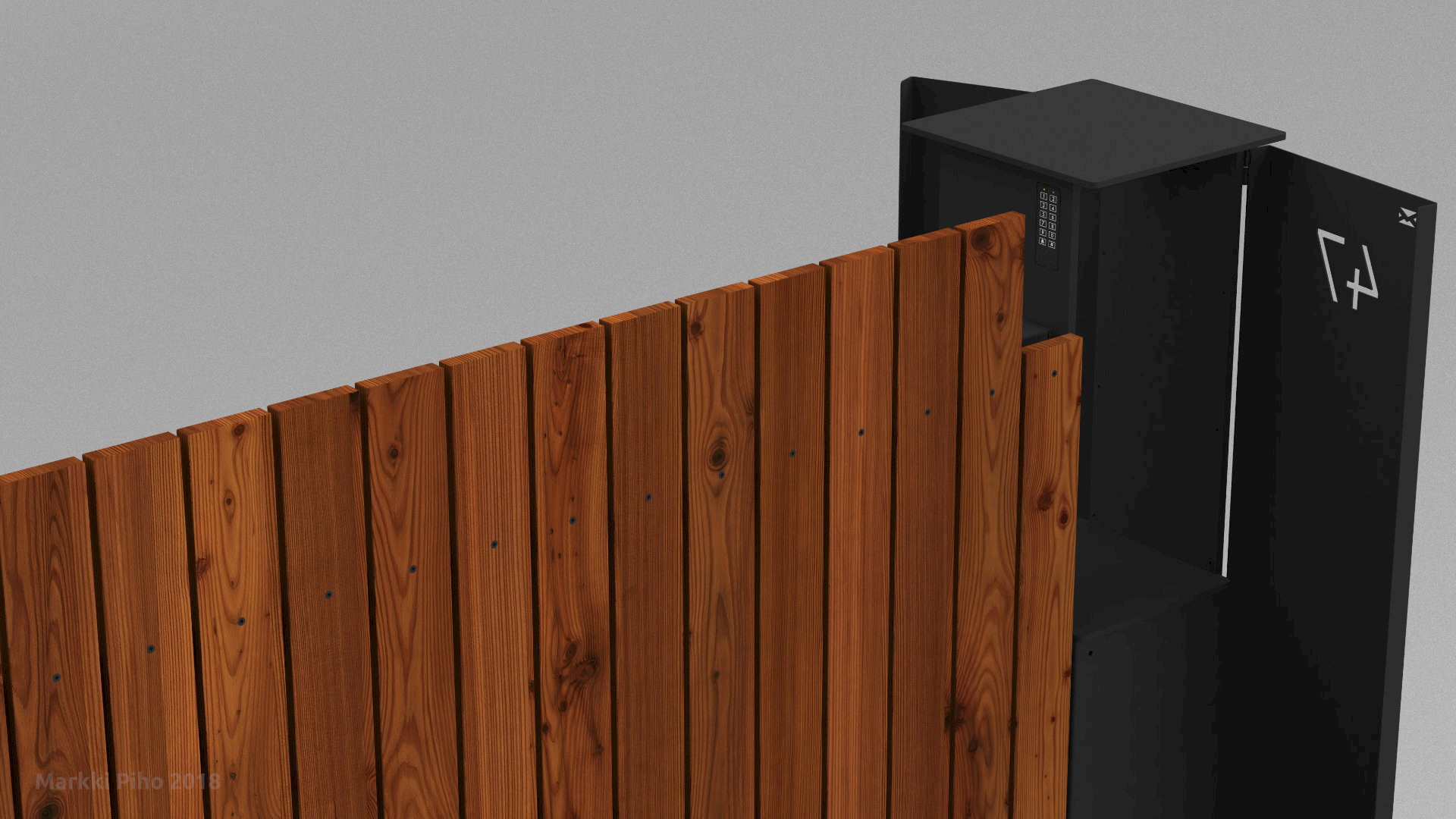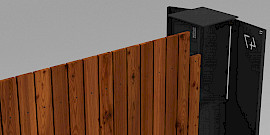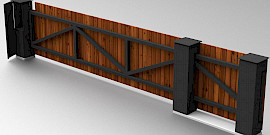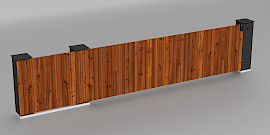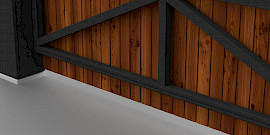 The gate is very strong,

clean and minimalist,

reliable

and secure.

Thermal Energy Storage Tanks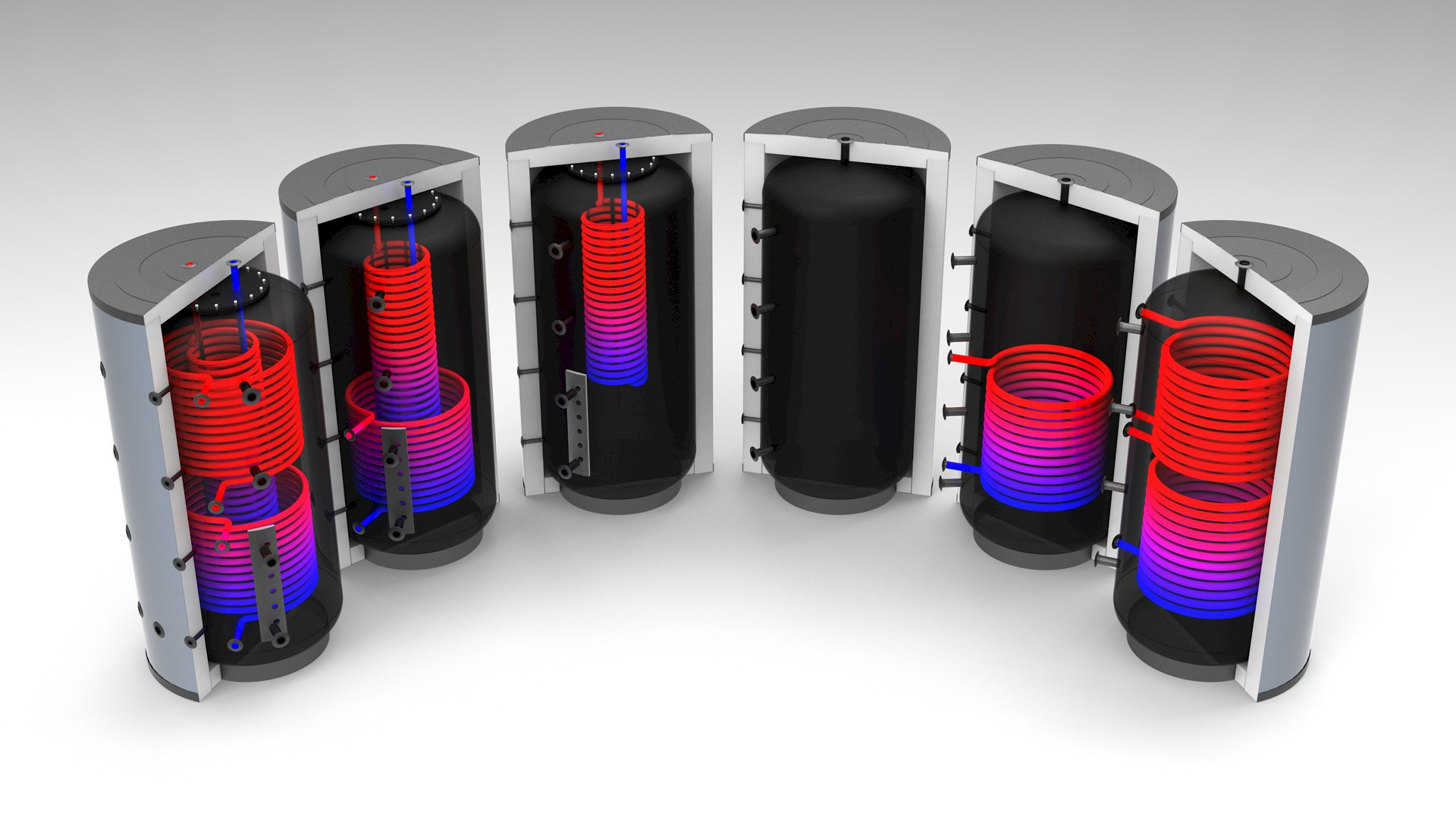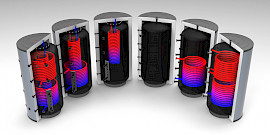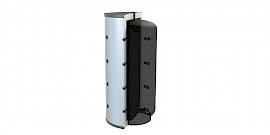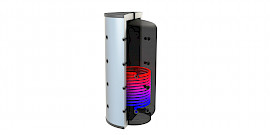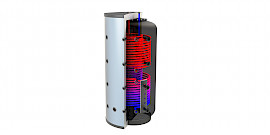 Heat energy storage tank can be operated without internal heat exchangers,

with single internal heat exchanger

or with many heat exchangers that have different heat regimes.

Hand Drawing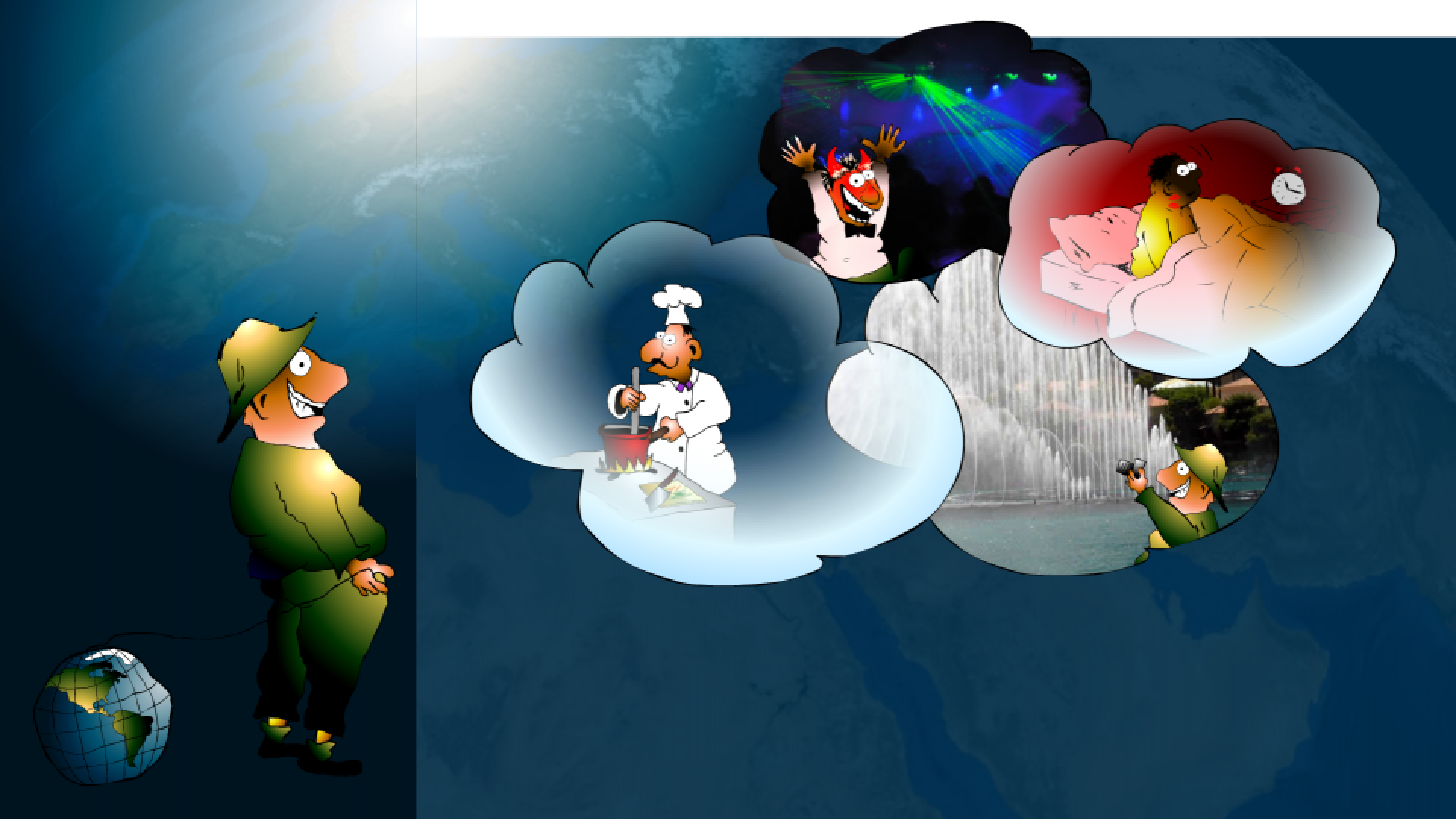 Honey Labels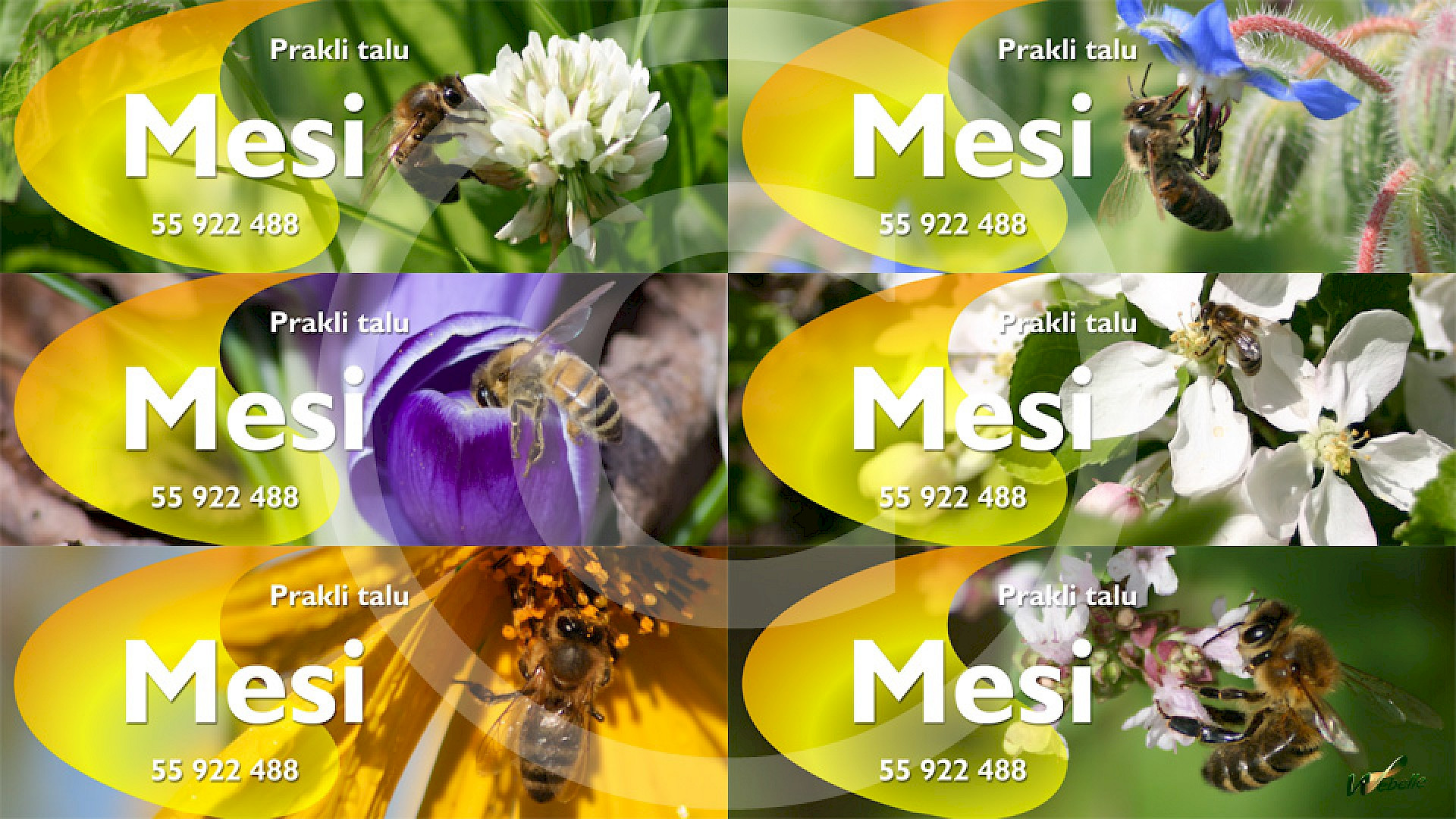 King Size Bed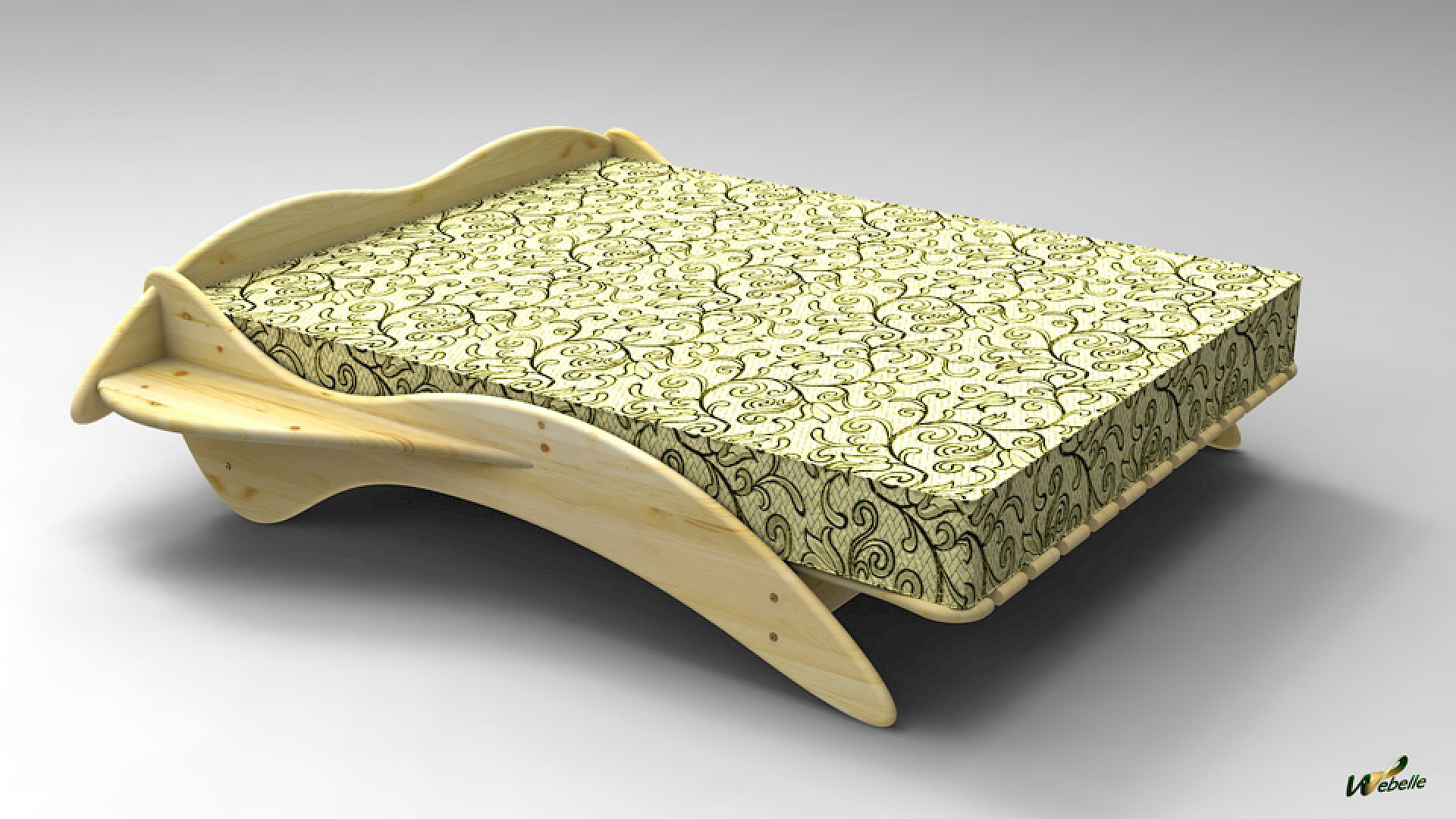 Corner Wardrobe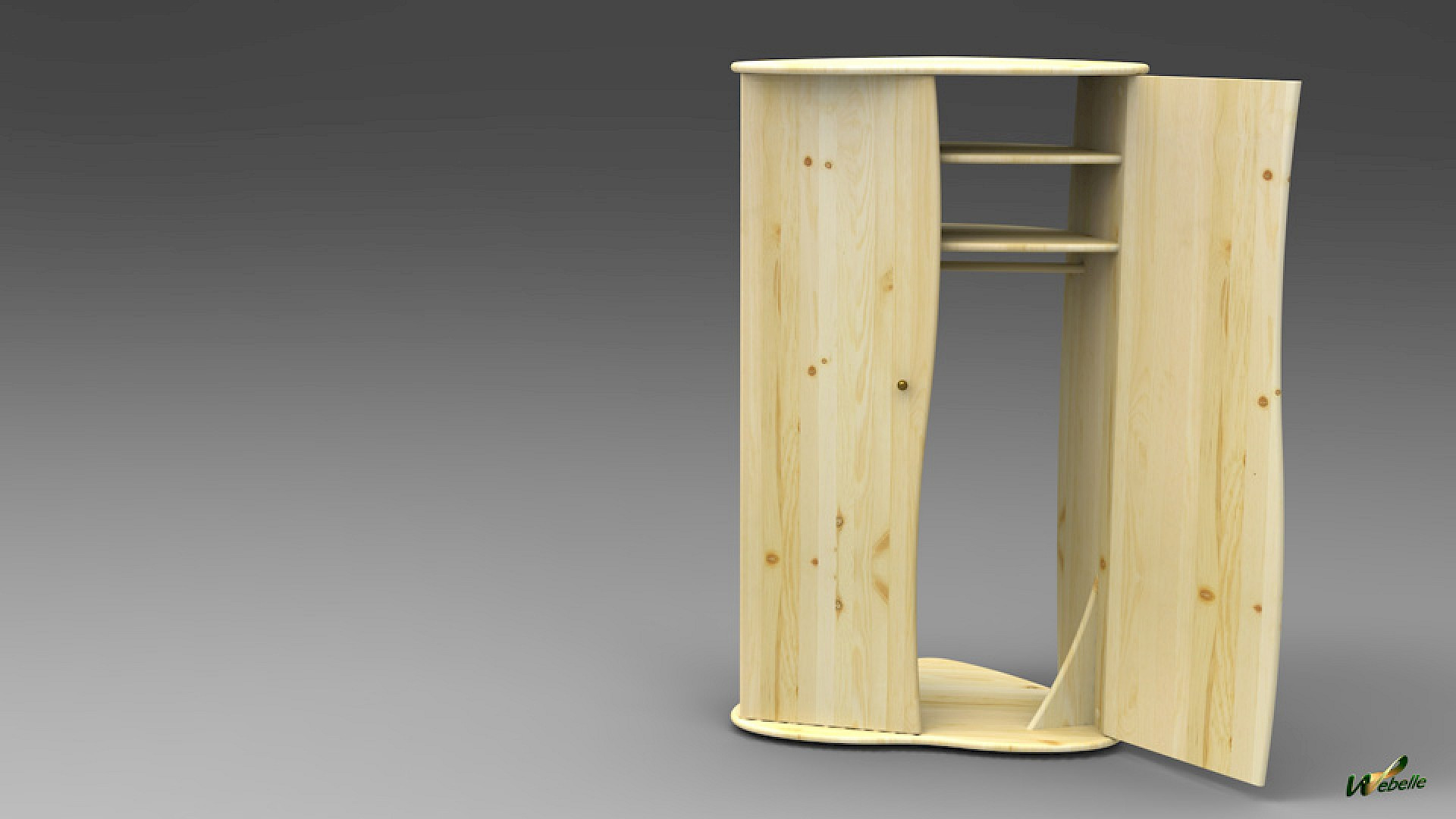 Gazebo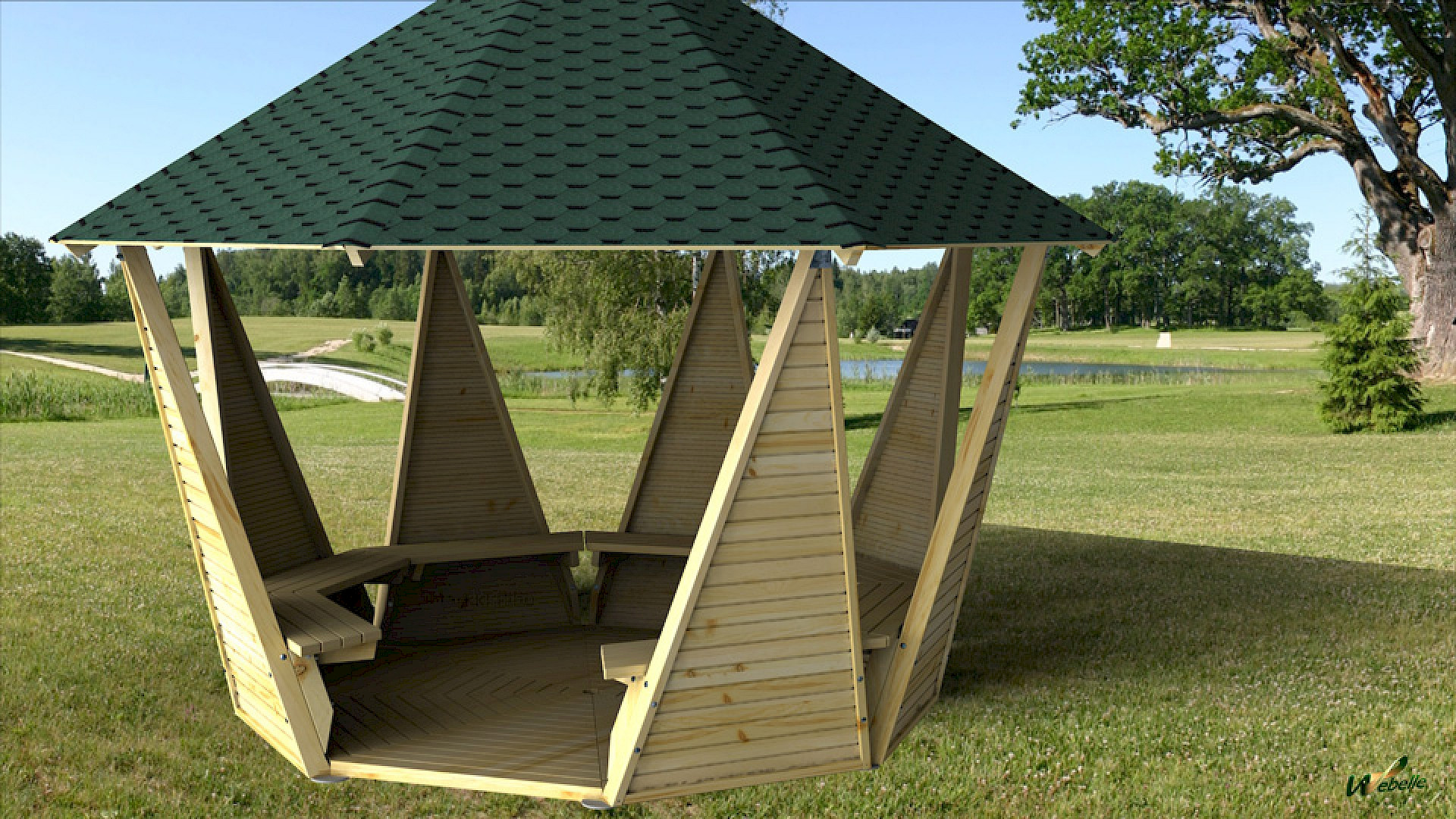 Heat Exchanger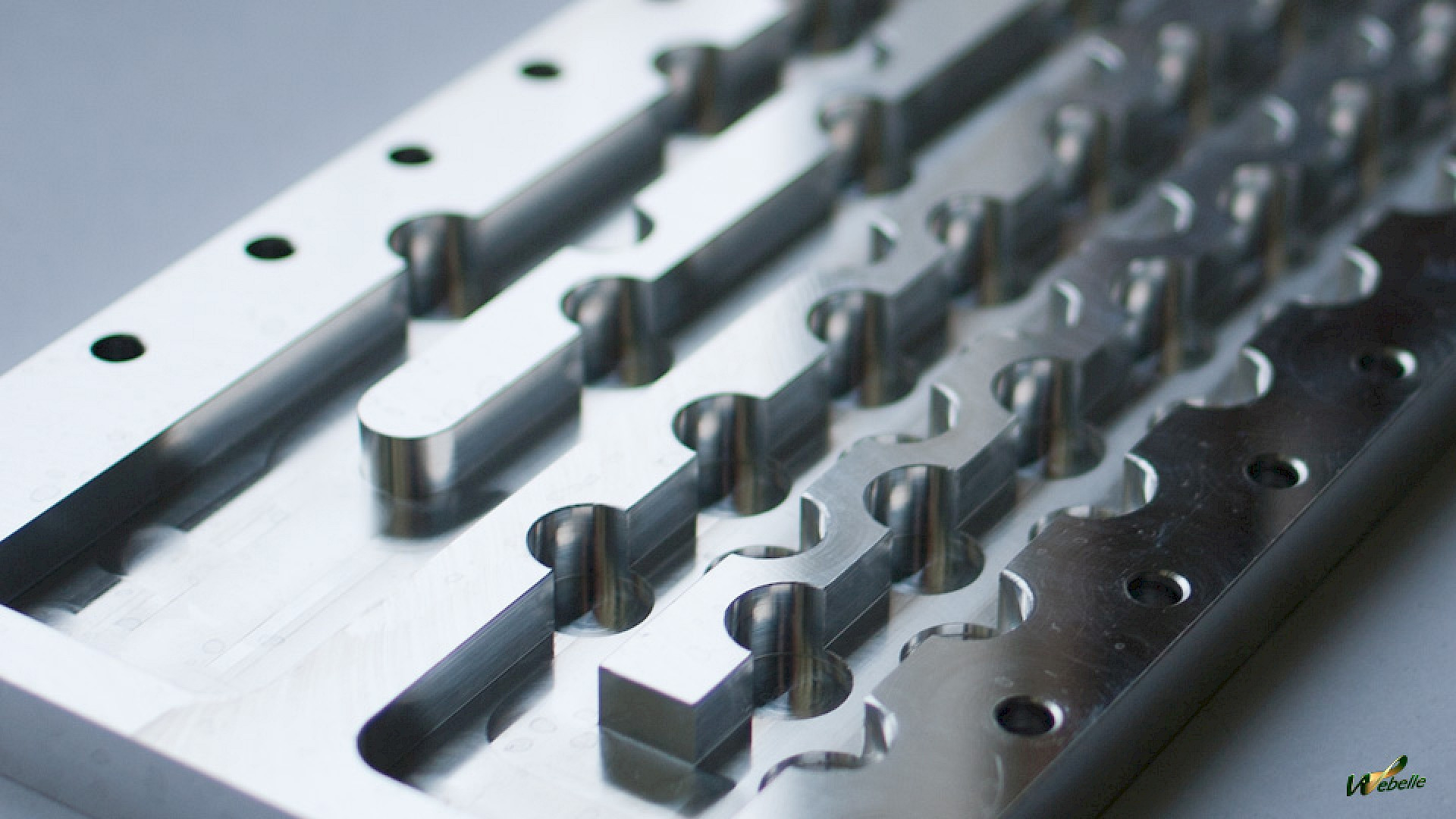 Wind Turbine Rotor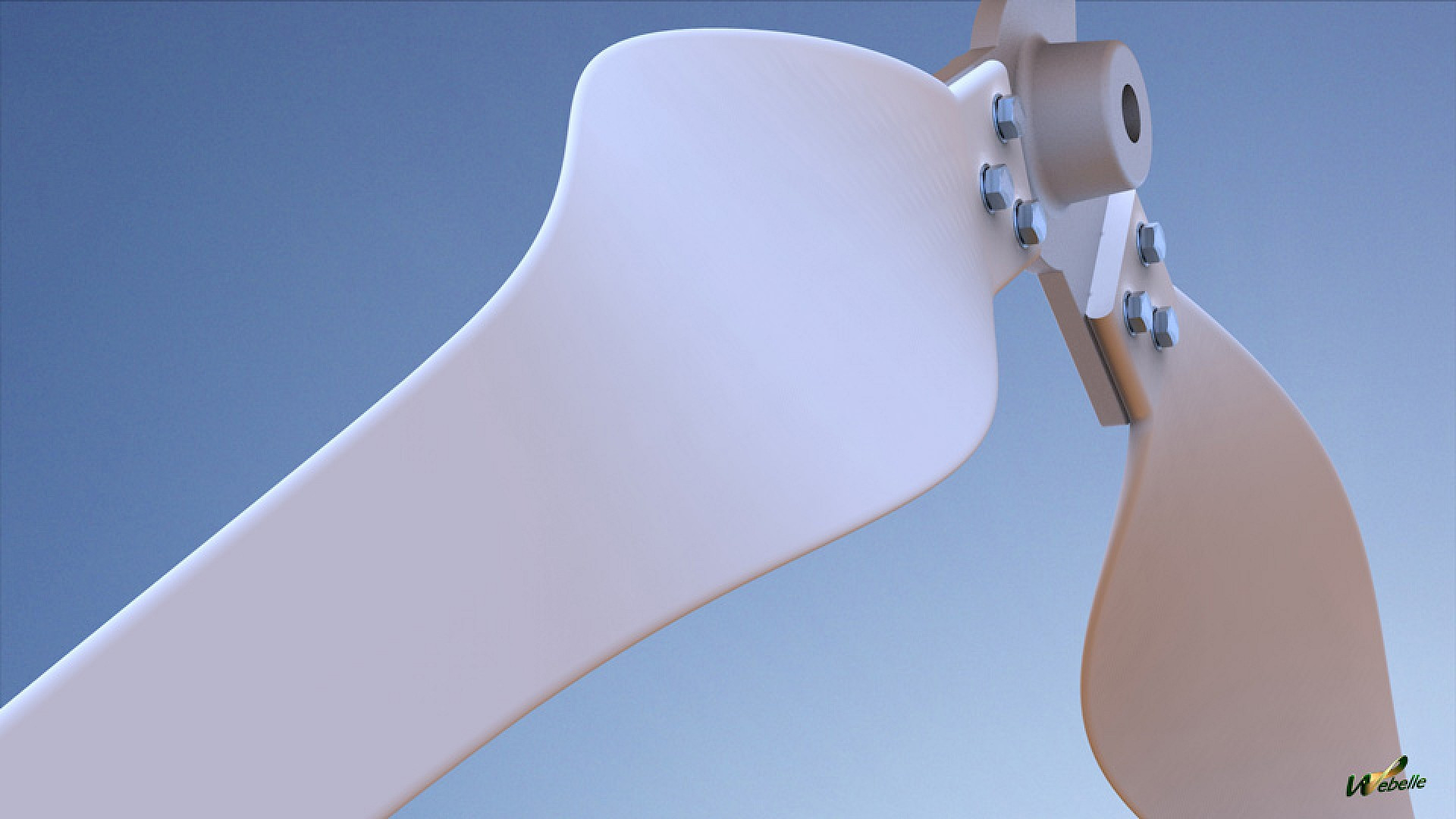 splitwood.ee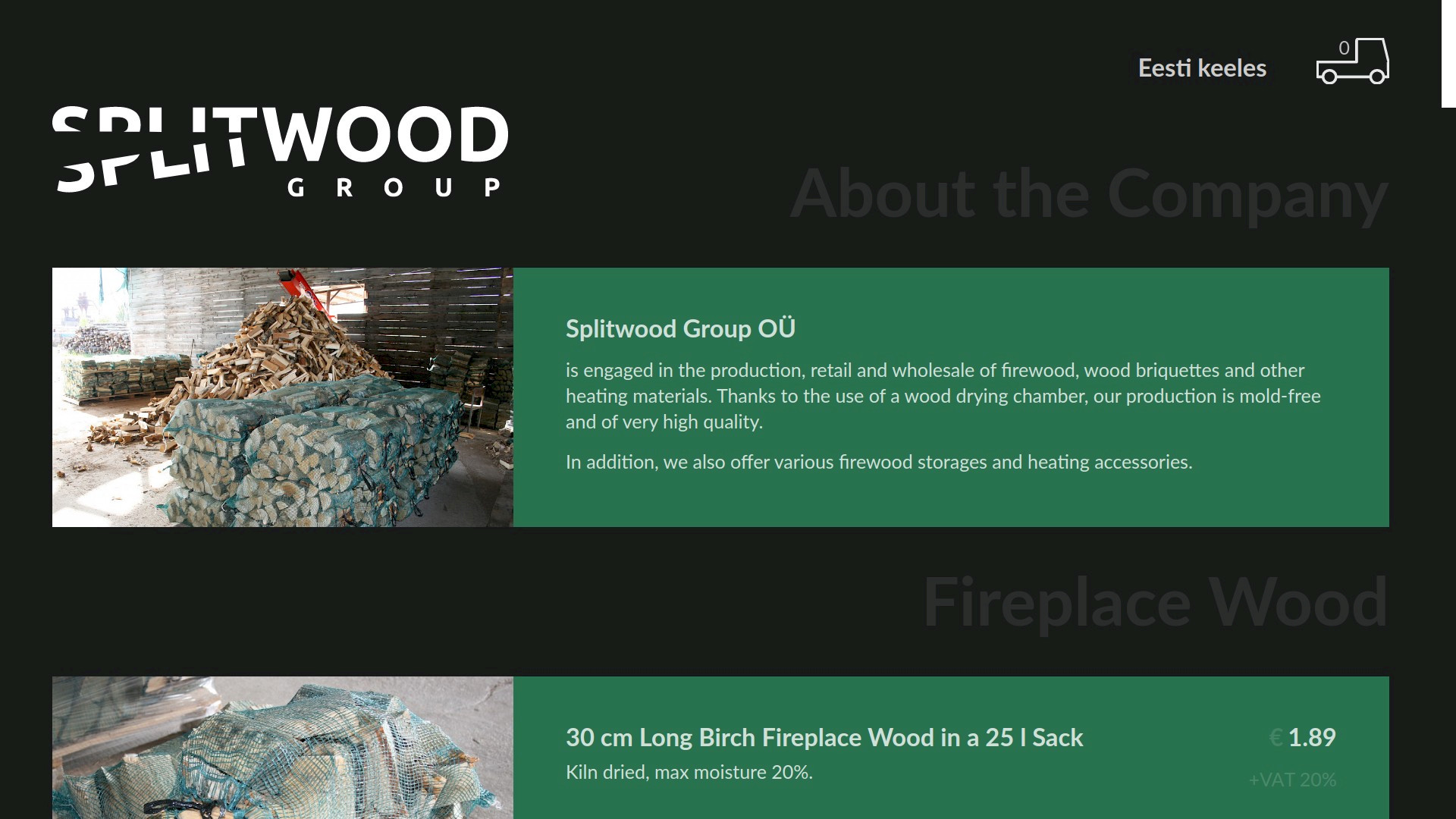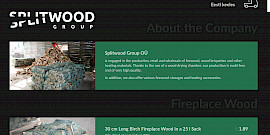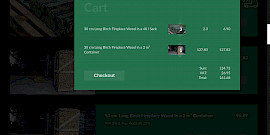 Cart View

Jølstra Kraftwerk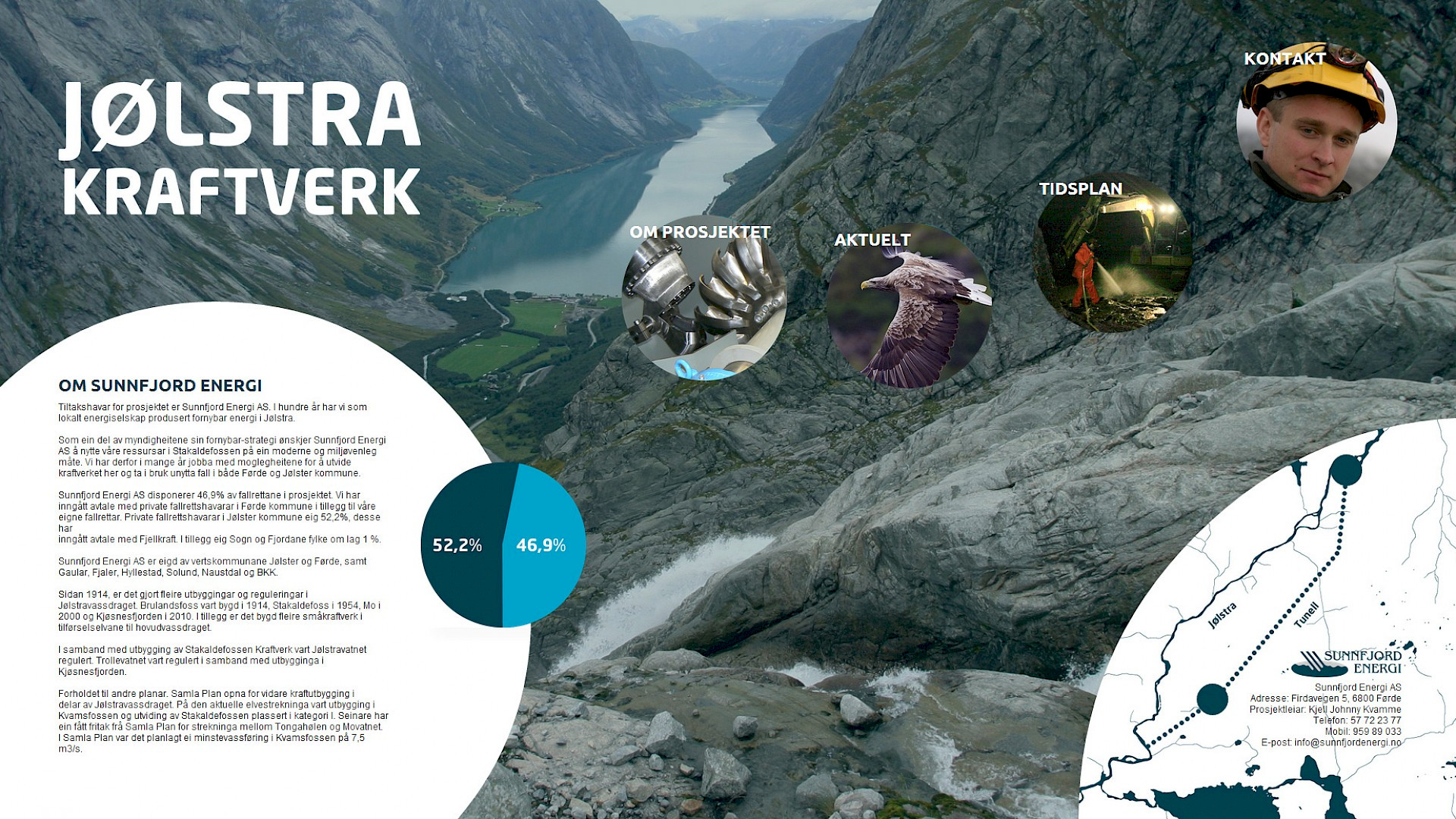 Edge Clean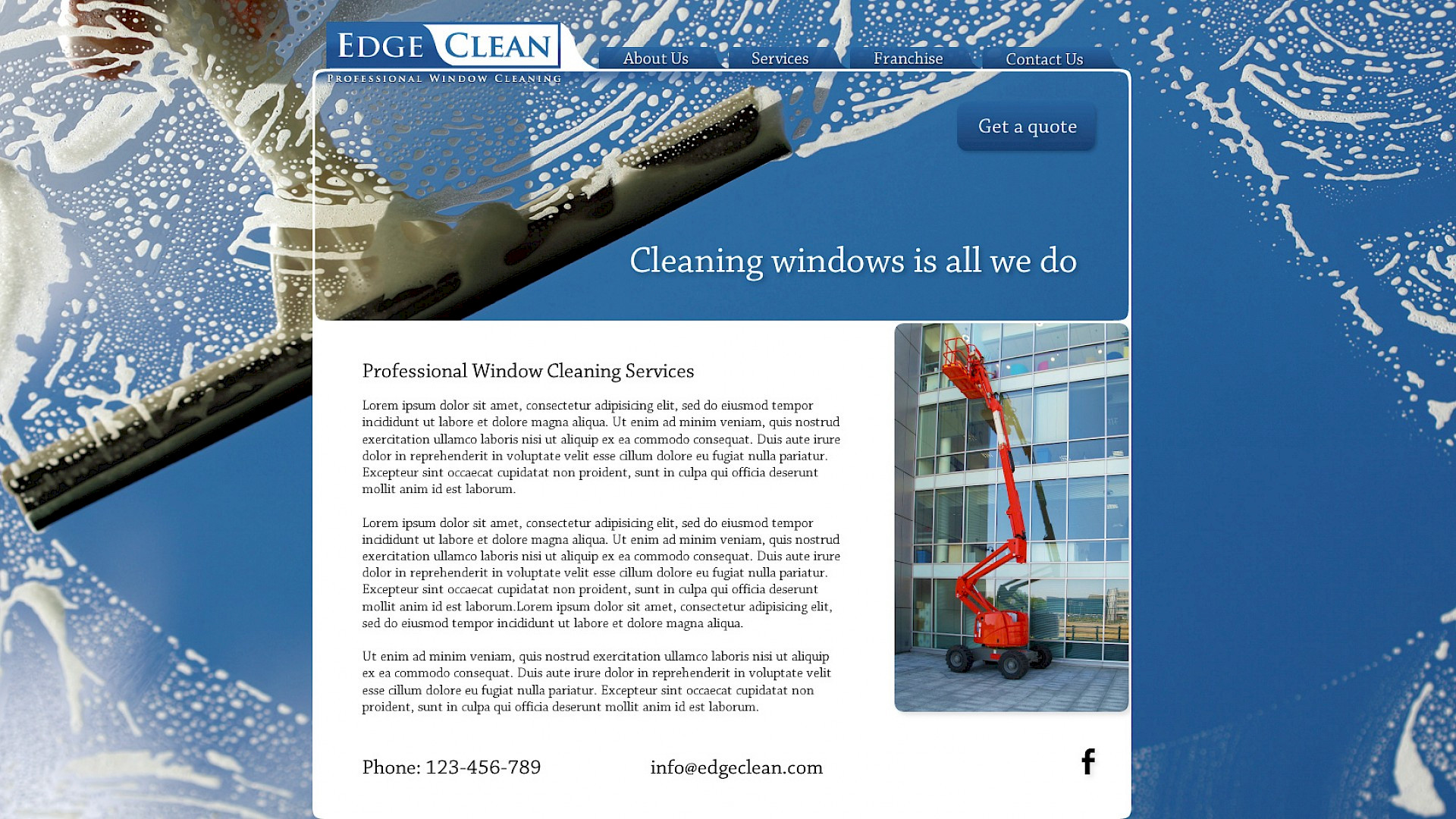 Piller Plastics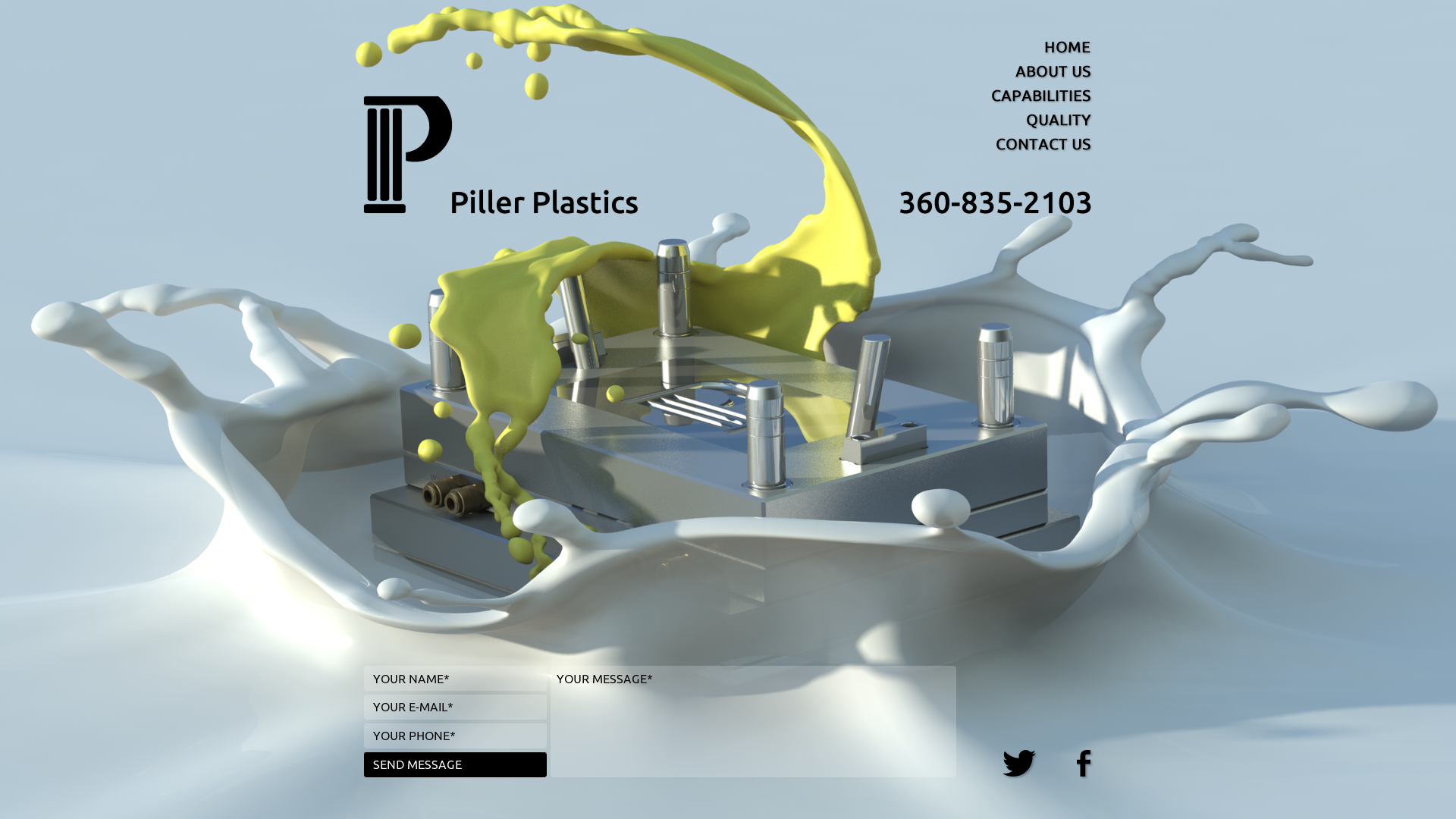 The Joy of Being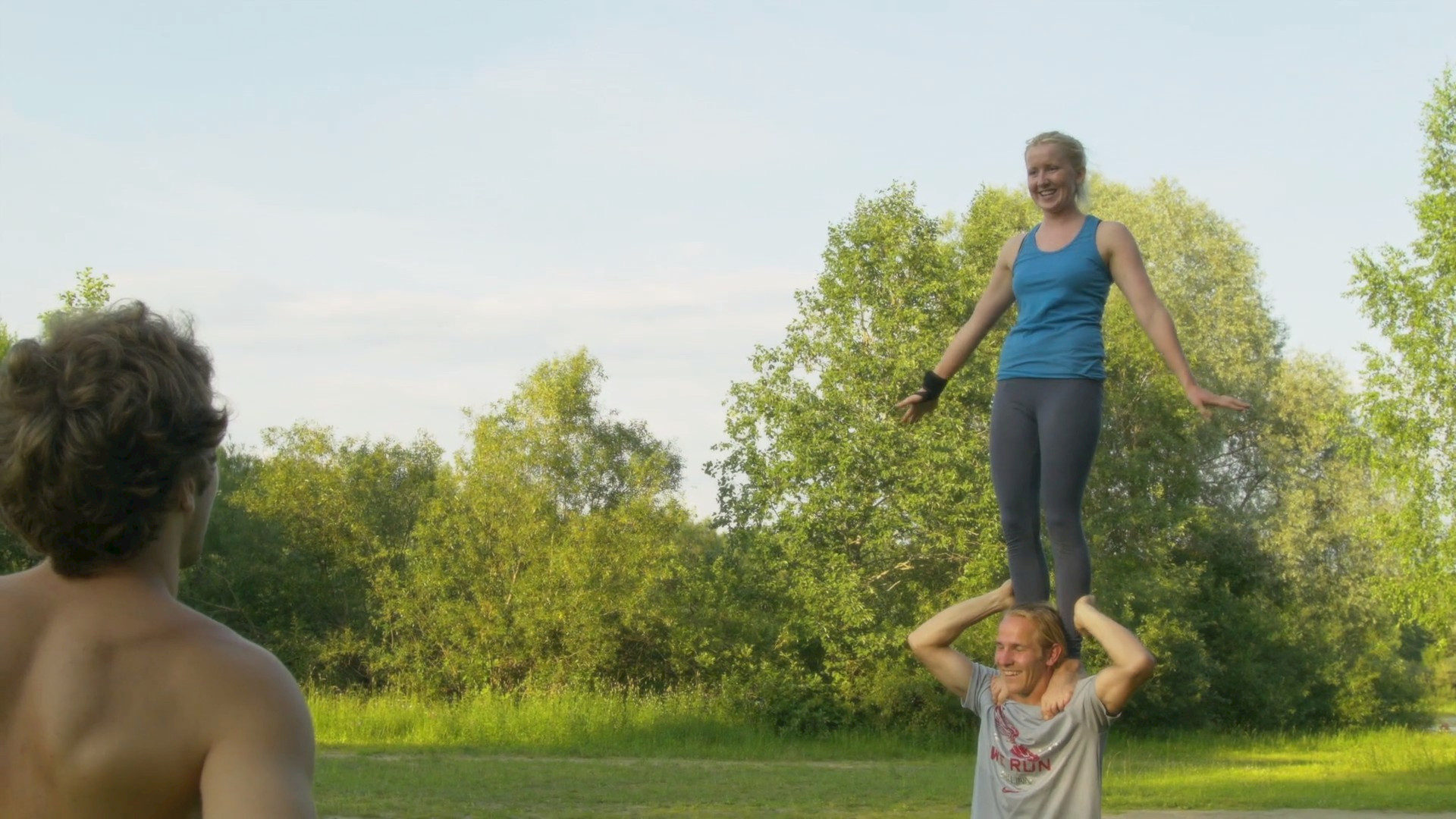 Estonians Have a Genetic Prerequisite to be Happy - Alar Ojastu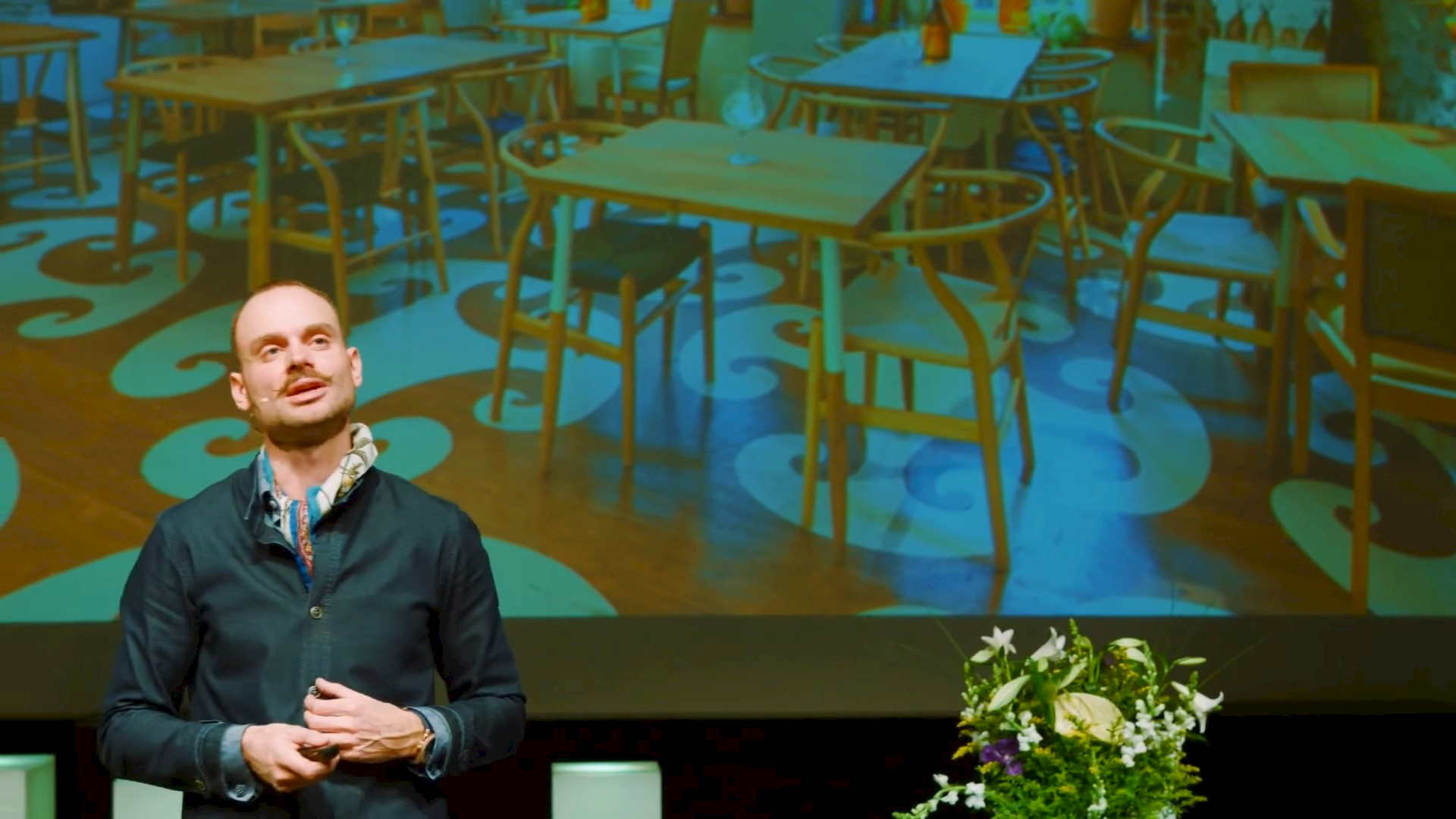 Police Commercial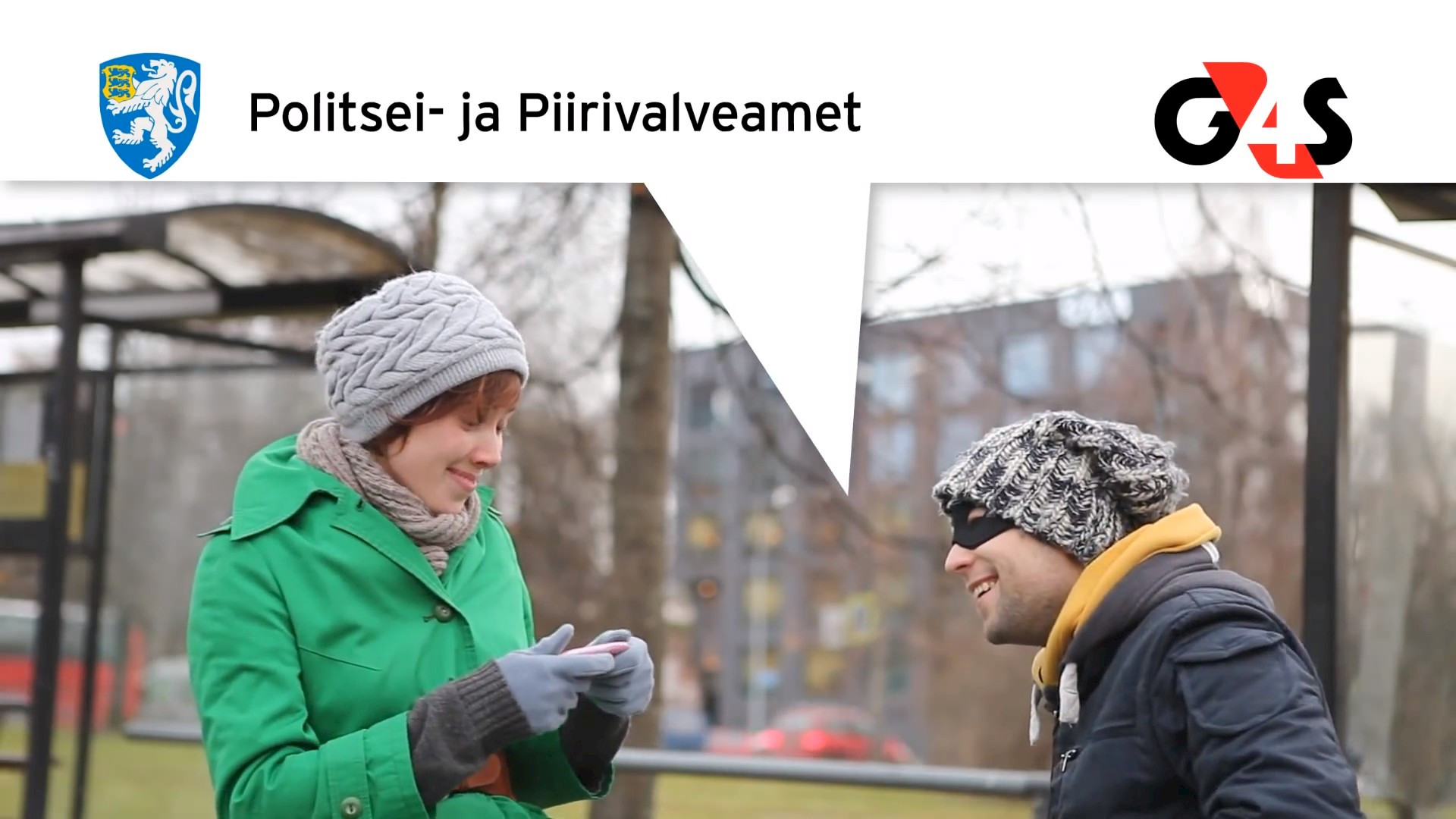 Wedding Video
Hellenurme Water Mill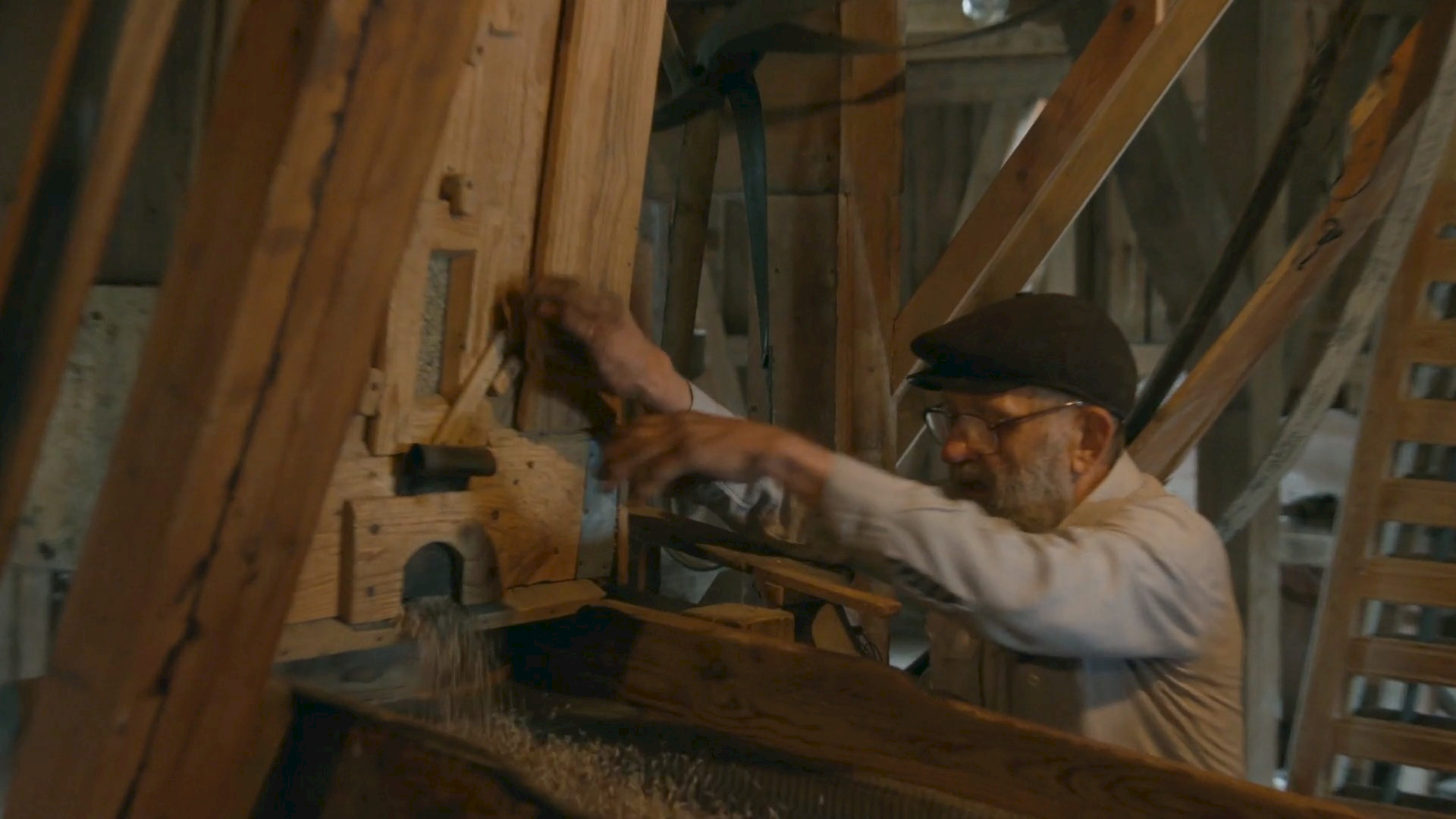 Fibo Blocks with a Tenon Joint